Events &
Creative Direction
We are The Bash Sisters, an event planning and creative direction duo extraordinaire, located in Ottawa, Ontario. Two sisters with a mega love for all things events and design – The Bash Sisters are forging new creative paths. We offer our clients an array of services from event planning, graphic design, creative direction, retail window design and merchandising, decoration sourcing (and creation), photo shoot direction, vendor curation, venue scouting, interior styling, consulting, and so much more. When we plan your events, we mean business!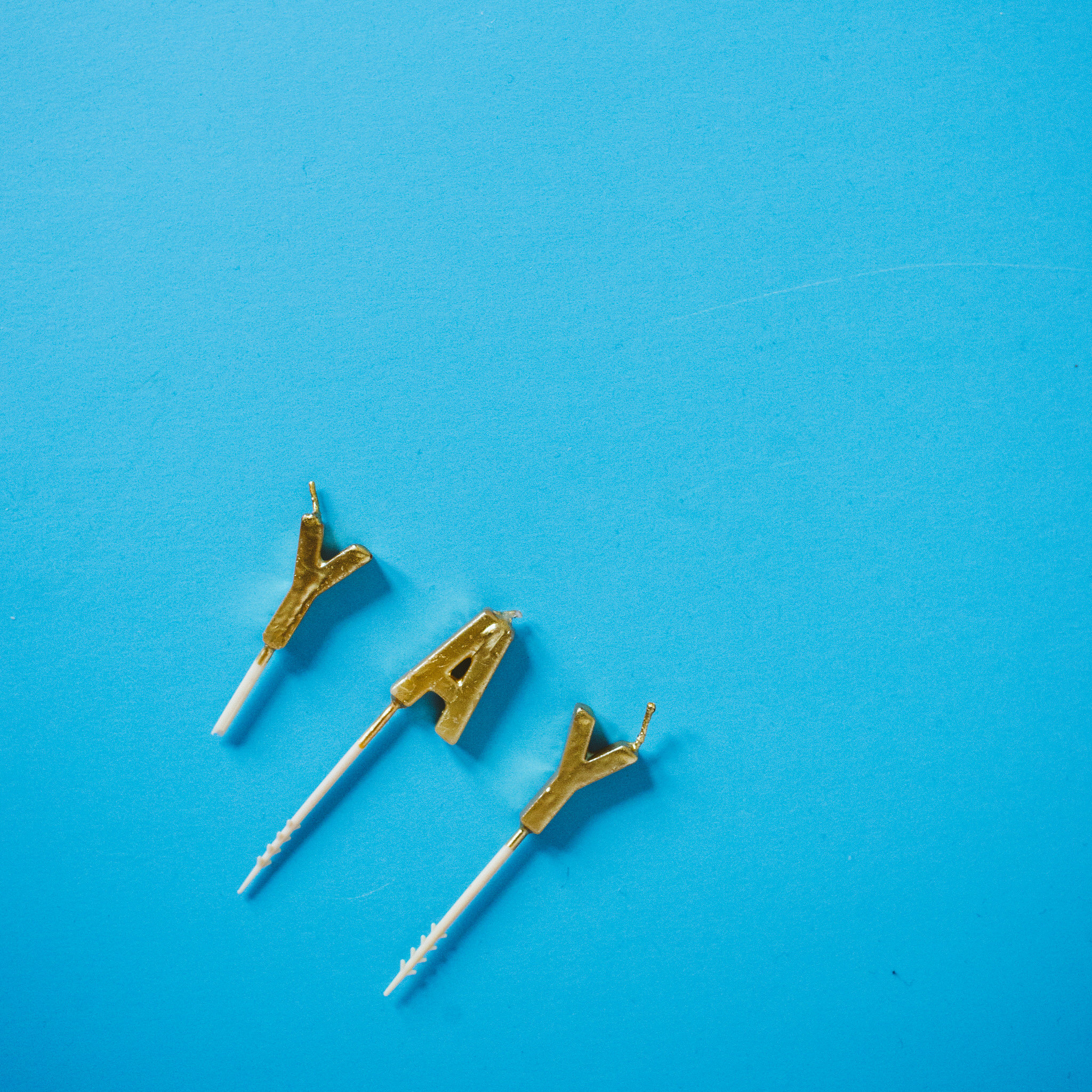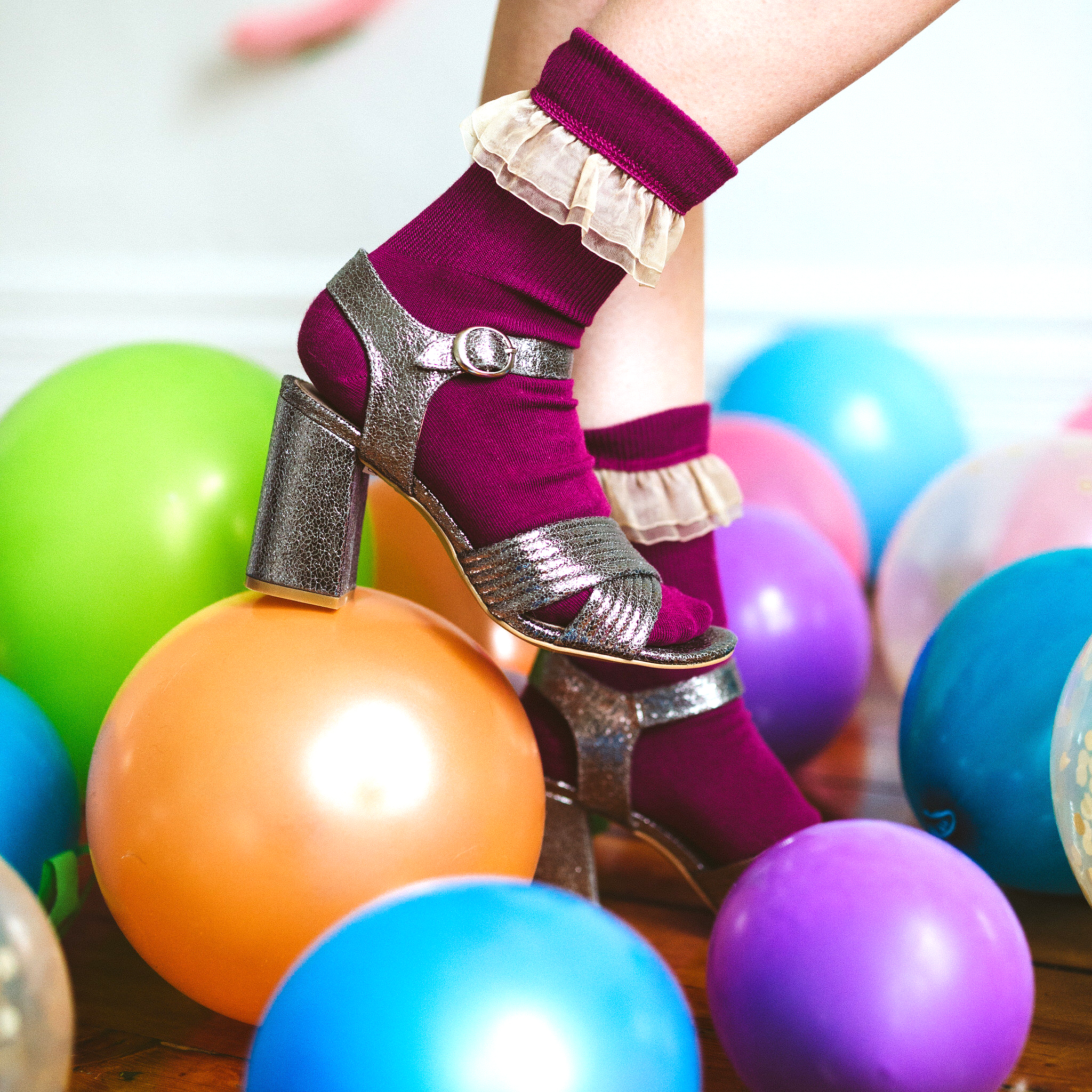 Party supplies
made easy.
We understand that not everyone can afford to hire a planner to make their bash epic. As a result we have created Bash Boxes! Everything you need to throw one heck of a bash. These kits are curated for your special event and contain decorations and supplies– all styled to suit your party theme!
"One heck of a hella good time"
— Party Attendee
AIN't no party like a bash sister's party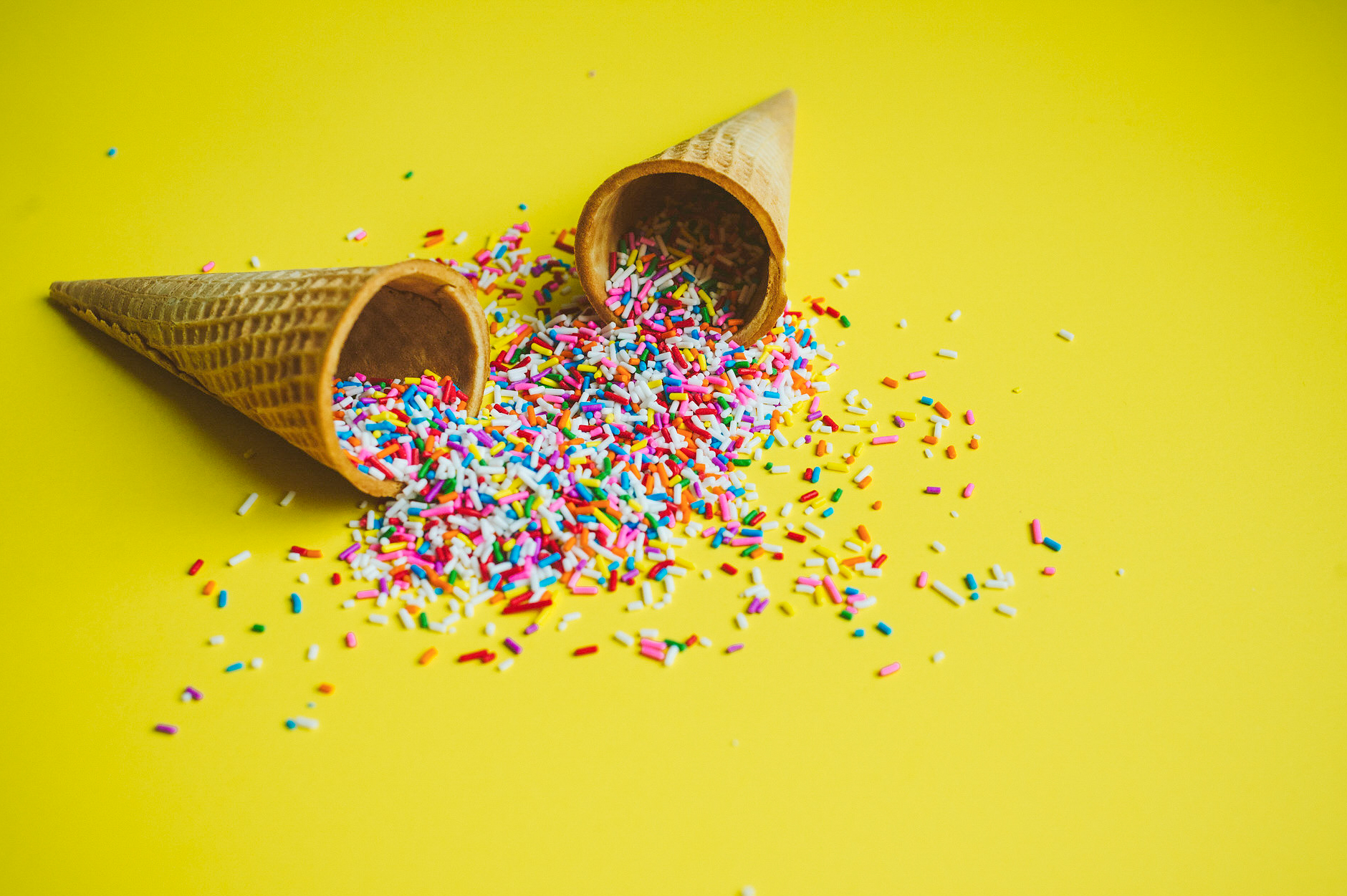 Like many young girls, Polly Pockets and Barbies were our original bash customers. Our youthful, event enthusiasm remains.

Two sisters, Meaghan and Michelle, who believe every one of life's events should be a bash! Live life to celebrate! Known by our family and friends as the go-to for modern event decorating, we wanted to bring our passion for party to the masses.

It's our goal to make sure you have everything you need to throw one heck of an epic bash!